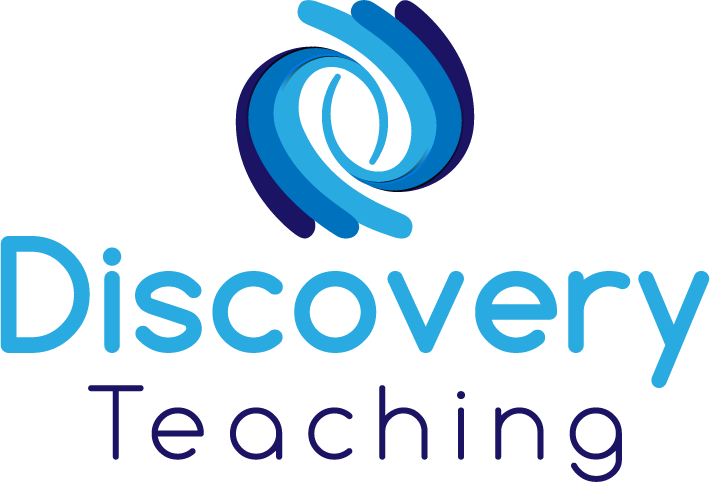 Technology Pedagogy Research Community

"The pedagogy, technology, and community engagement for the 21st century scholarship and practice of teaching and learning in the online, hybrid, and traditional classrooms."
The Discovery Teaching platform is designed to support interactive teaching and learning in the classroom. Our tools allow teachers and students to continuously discover and pursue the methods and activities that work towards optimal results in the classroom, through the use of interactive and agile pedagogy.